Event Info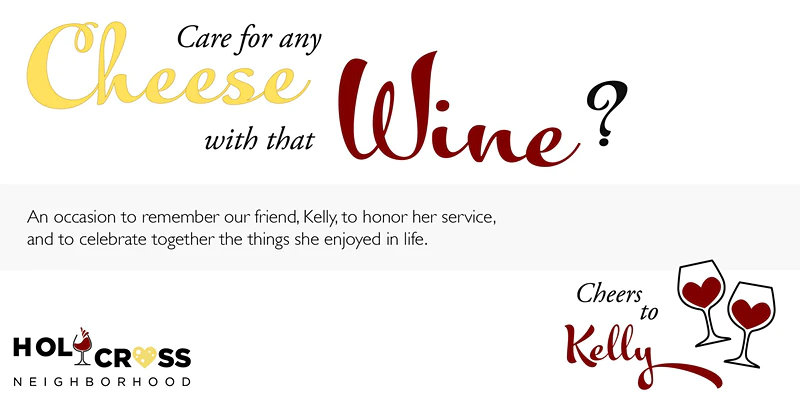 Join neighbors to honor Kelly Wensing—former neighborhood assocation president and longtime community builder—and celebrate things she enjoyed in life: arts, local chef talent, and the near east side community.
About this event
Come out and get acquainted (or re-acquainted) with your neighbors in Holy Cross. This family-friendly event is free to all Neighborhood residents.
The Holy Cross Neighborhood was heartbroken to have lost Kelly Wensing, a true community mainstay, just over one year ago. Kelly touched the lives of so many people, it's nearly incalculable. She served as the backbone of our Neighborhood Association and a pillar of the Holy Cross Neighborhood for the better part of a decade.
Kelly was passionate about the arts, an avid supporter of local chef talent, and of course, an ardent community builder in the near eastside. One of the best ways to honor Kelly is for the community to literally come together, enjoy the sorts of things she enjoyed in life, and remember all that she has given.
Tickets
Tickets are free and available to residents and other members of the Holy Cross Neighborhood Association.
Register Now
via Eventbrite
Commemorative T-shirts
You can also order a commemorative T-shirt from this inaugural event. Available in mens/unisex and womens cuts, sizes S–3XL. Shirts are $25 and may be purchased regardless of whether you are able to attend the event.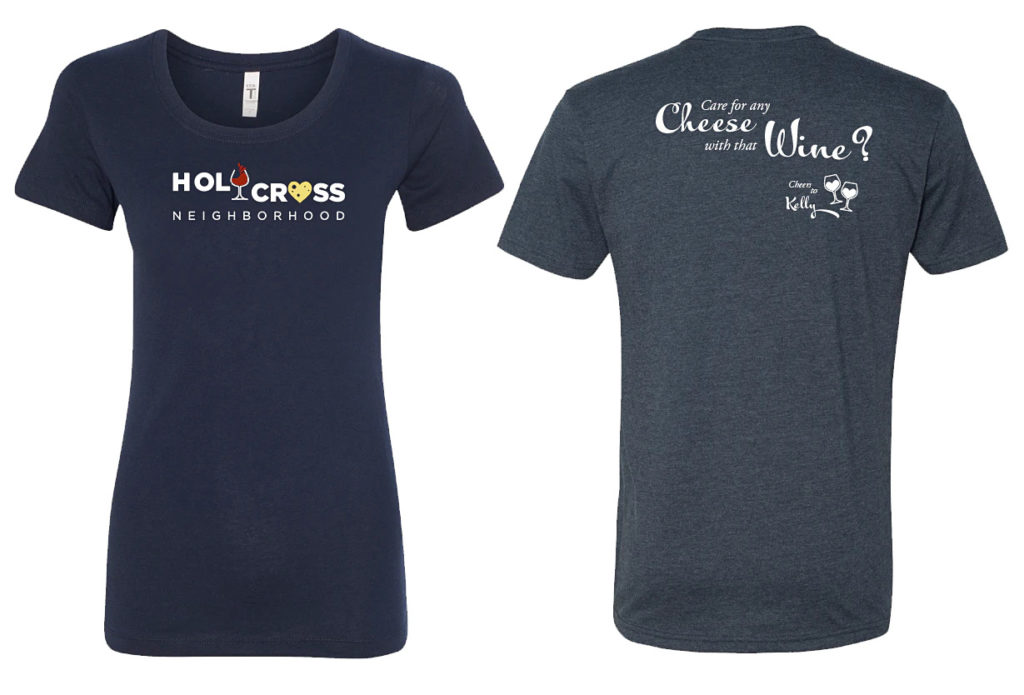 To purchase a shirt via cash or check, please contact us at [email protected].
T-Shirt size guide


Upcoming
Nothing upcoming at the moment.
Check back later.