Saving Ourselves from Digital Billboards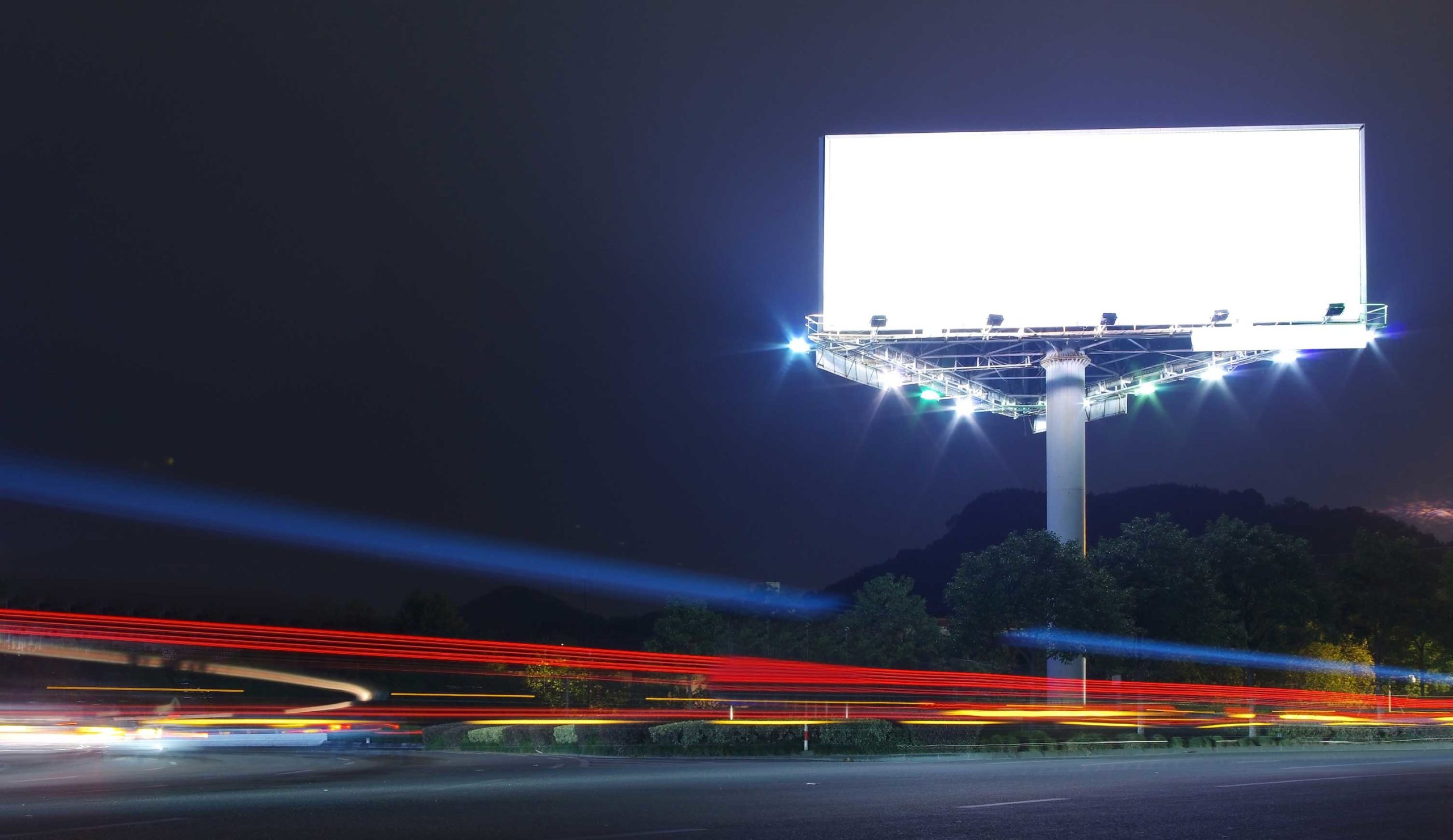 The fight against a dramatic increase in the presence of digital billboards (or, "digital out of home advertising", as it's called) within Indianapolis is not a new one.
For many years, civic groups from around the city have served at the forefront of the fight to keep Indianapolis free of the clutter and safety issues posed by too many billboards and any digital billboards.
But now, that progress could be in jeopardy in a big way.
There is proposed state legislation to subvert existing regulations established to protect the scenery, culture and vehicular safety of our community.
History and background
Years ago, the City wrote an ordinance prohibiting freestanding digital billboards. This has kept the number of these at fewer than 5 (there are few exceptions grandfathered by a loophole in the law).
But now, despite this local ordinance, the Marion County Fairgrounds Board has appealed to the state to usurp local control of zoning ordinances in Marion County.
Currently, before the State Legislature is SB 142, which would allow an exception to our Sign Ordinance for the County Fairgrounds
These behavior demonstrates true contempt for civic society. It's disrespectful to the City's rights to establish its own laws and to a community who fought for them.
Worse yet: this coming from an organization that each year gets $100,000 of taxpayer funds from the City budget.
They are not a transparent group and yet the bill calls for them to simply hold a public hearing before signing a deal with a billboard company. There are no criteria for a decision and no way to appeal a decision.
Such a public hearing would amount to little more than performance art.
What can we do now?
Get involved! Send a quick email to Representatives Dennis Zent, Mike Speedy, and Mitch Gore. See below for a quick and simple message template:
Safety concerns
Repeated studies have shown that the brightness causes safety issues for motorists—day and night
Content can be changed as frequently as real time (e.g. countdowns, sports and news tickers, etc), resulting in distractions that are more frequent and last longer
Privacy concerns
Content displayed in the digital billboards can be tailored to passing drivers by collecting data from their cars and cellphones
Industry has pushed back on implementing restrictions on this type of data collection
Quality of life concerns
The brightness can cause increased light pollution for neighborhoods and homes
Incentives for advertisers or billboard owners to self-regulate is poor. Configurations can easily be modified when needed and compliance isn't always easy to measure