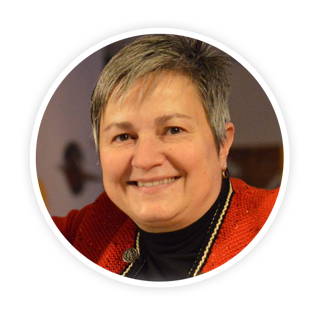 Kelly Wensing touched the lives of so many people, it's nearly incalculable. Kelly served as the backbone of our Neighborhood Association and a pillar of the Holy Cross Neighborhood for the better part of a decade.
She was a collaborator, a helper, and a believer who couldn't—and wouldn't—say no to service.
Read more about Kelly and all that she gave to those around her.
Honoring Kelly here in Holy Cross
The Holy Cross Neighborhood wishes to come together to honor Kelly. We are asking for your ideas on ways we can do that. Please use the form below to submit them.
All ideas are welcome. If you are able to provide information regarding bringing your idea to life, that's great, but not required. You are not limited to one submission. The Neighborhood may end up pursuing multiple options, or combining ideas. They are simply looking for the best ways we can commemorate all that Kelly gave to this community.
Please submit all ideas by June 30, 2021.